Recent Acting Work
TV: BBC1: Merlin episode 7 - Bandit
Online TV: Franchise News 24: Outside Broadcast Presenter
Film: Doormen. Written & directed by Ray Cole Role: Announcer
Film: The Libertine starring Johnny Depp and John Malkovich Role: Lord and Brothel owner
TV: BBC 4: Protagonist in reconstruction for documentary
Casting Information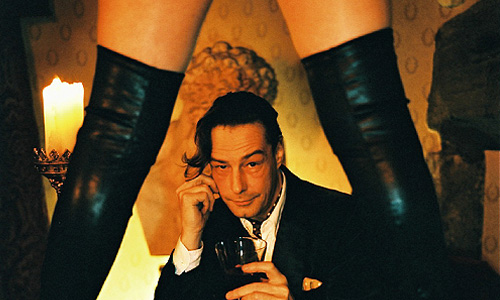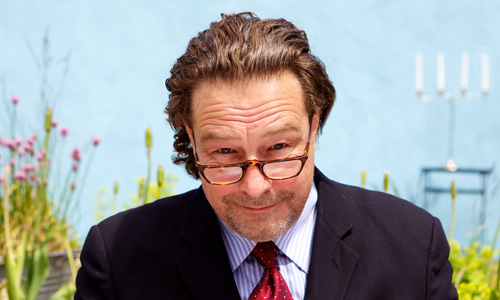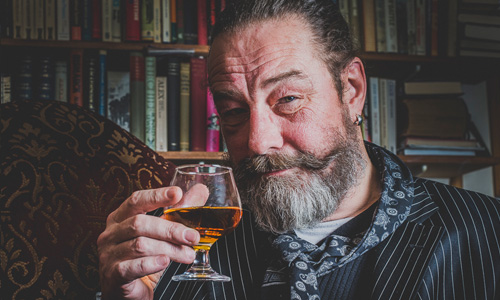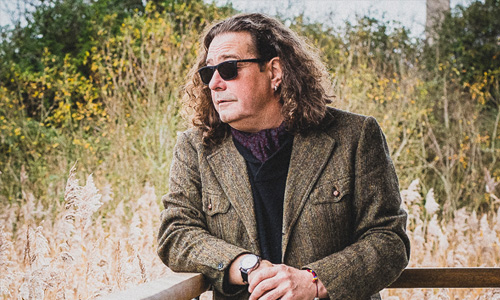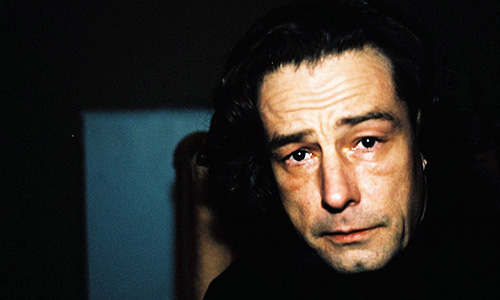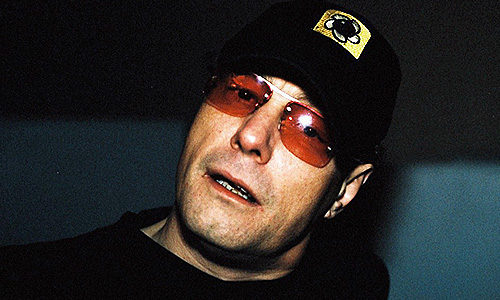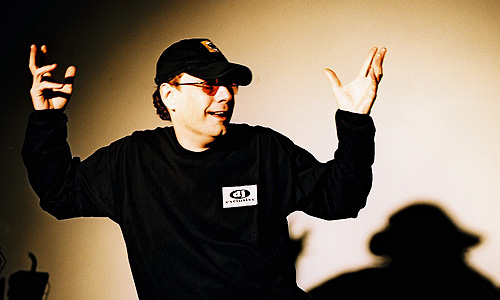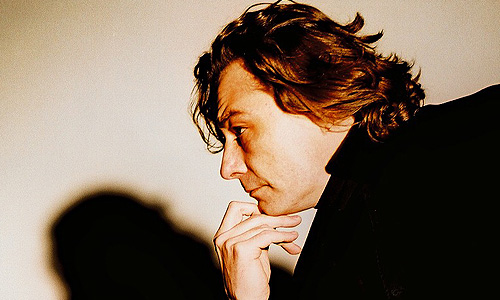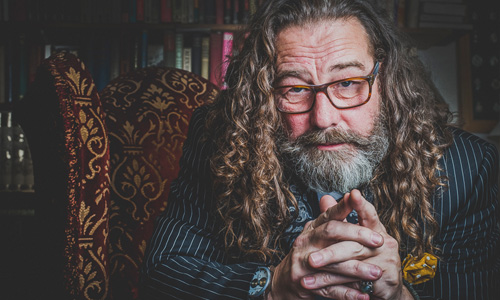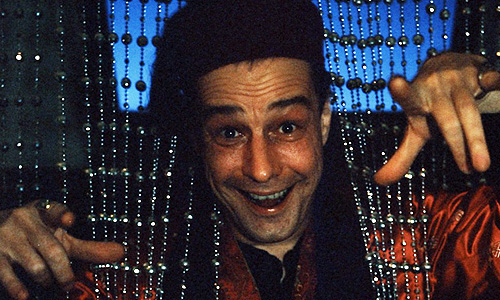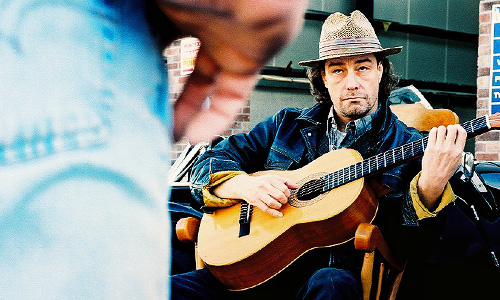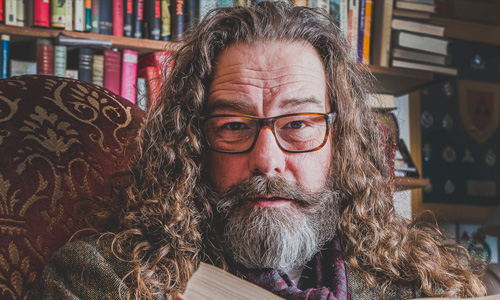 Location: S.E.Wales Height: 5'11" (180cm) Weight: 12st. 7lb. (79kg)
Playing Age: 45 - 65 years
Role Types: White. Eye Colour: Blue/Grey. Hair Colour: Light/Mid Brown. Hair Length: Mid Length.
Skills
Music: Alto, Ballad, Blues, Cabaret, Folk, Jazz, Rock Singer

Performance skills: Improvisation, Audio & Visual Media Producer, Host/Compere, DJ, Master of Ceremonies, Public Speaker, Interviewer, Composer, Singer, Guitarist, Actor, Radio & TV Presenter, Voice Over Artist
Sports: Sailing, Shooting, Skiing, Snooker/ Pool, Riding, Swimming
Vehicle Licences: Car Other Skills: Composer, Computer Literate, Life Saving, Painting, Design
Please see voiceover page for range of accents and music page for singing showreels.